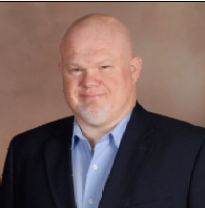 James Sayers
Lead Pastor
801-731-4378, ext 12
James grew up in small communities in Indiana (Winamac, Washington, and Odon, to be specific). He graduated in 1992 from Johnson Bible College (now Johnson University), in Knoxville, Tennessee, with a Bachelor of Arts degree in Bible and a specialty in preaching. After ten years of youth ministry at First Christian Church in Francesville, Indiana, James moved to Utah and began serving as the Worship and Education pastor at Roy Christian Church. Since January 1, 2007, he has been serving as lead pastor. James sees his main responsibility as equipping and preparing God's people to serve Him and His kingdom, helping them mature as the body of Christ.
After arriving at RCC, James met Stacy. They were married in September 2004. Their son Cole was born January 2006, and daughter Cora arrived in May 2007 (on James' birthday!). In November 2012, James and Stacy received their licenses as foster parents, and welcomed A.J. into their family in December. A.J. was legally adopted in August 2014. In addition to spending time with his family, James enjoys cooking, music, and movies. Since June of 2014, the Sayers family has resided in West Haven, Utah, with Odie (dog) and Chubby (cat).

One of his favorite verses of scripture is Proverbs 10:19. The NLT puts it this way: "Too much talk leads to sin. Be sensible and keep your mouth shut."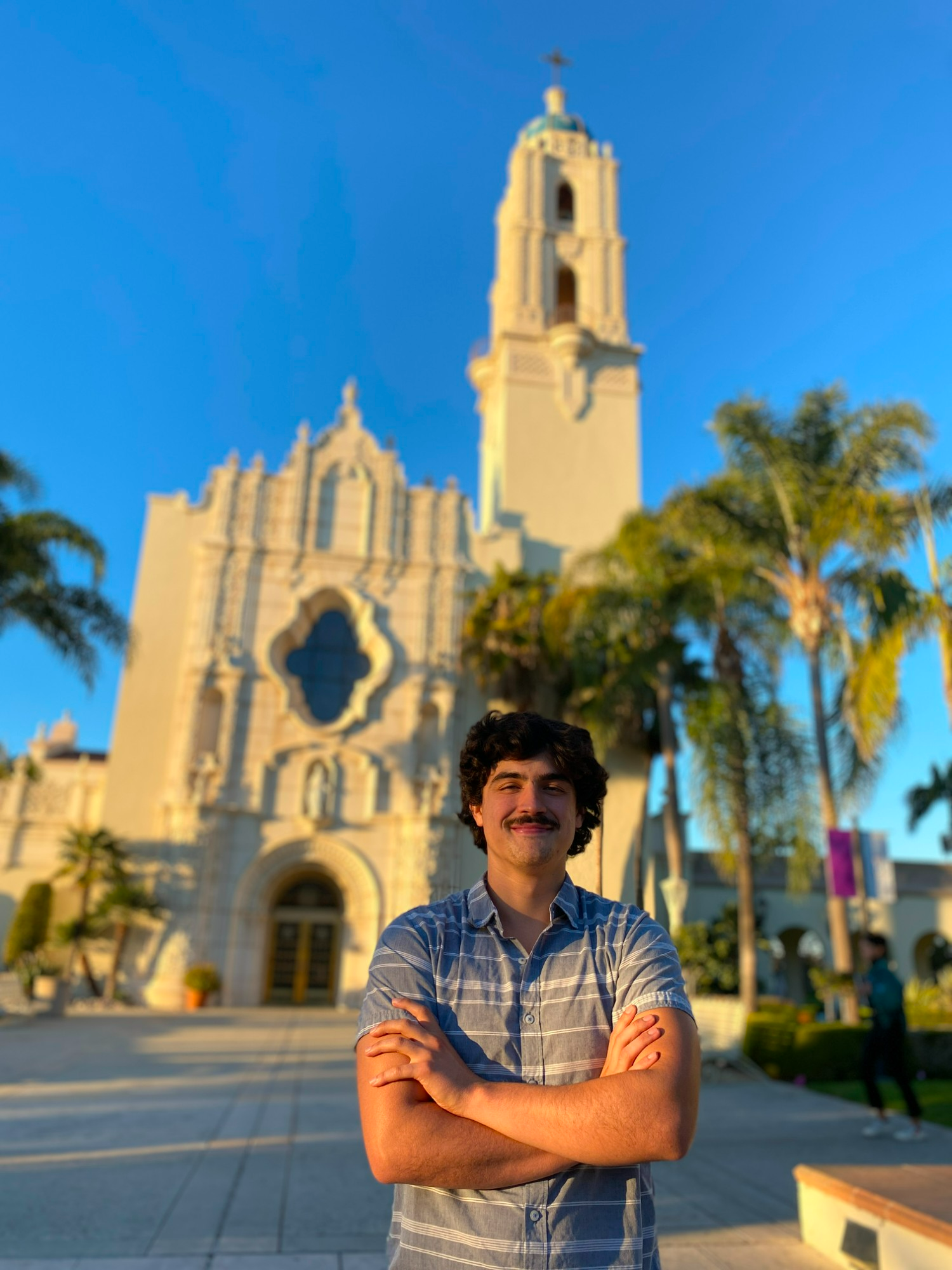 Zach Harris
Associate Pastor
801-731-4378, ext 14

Zach Harris grew up in Carson City, Nevada where he developed a love for the Lord at a very young age. With the Sierra Nevada in his backyard, his early thinking was shaped by a deep reverence for God and His power revealed through creation. This reverence led to a burning desire to share the Good News of Jesus with everyone.

Upon graduating high school, he pursued degrees in theology and evironmental science as well as Division 1 track and field at the University of San Diego. He succesfully completed both degrees while attaining departmental honors in theology this past December. Upon completion of his schooling in San Diego, he answered God's call to serve in South and Central America for the first 5 months of 2022.

Zach moved to Utah in May 2022 to pursue his fiancé, Mikaela. They will be getting married in 2023. His family including 4 brothers still reside in Nevada. In his free time, Zach loves to spend time in the outdoors. He has thru-hiked the John Muir trail among others, has climbed the world's tallest active volcano, enjoys hunting, fishing, running, and climbing. Zach's favorite Bible verse is Acts 4:12 which states, "Salvation is found in no one else, for there is no other name under heaven given to mankind by which we must be saved."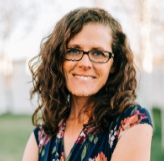 Jennifer Hill
Kingdom Kids Preschool Director
801-731-4378, ext 17

Jen and her husband Tyson have been a part of the RCC family since moving to Davis County. They have three amazing children. Jen joined the RCC staff in September of 2018 and runs the Kingdom Kids Preschool at RCC.