Kingdom Kids Preschool is a ministry and outreach of Roy Christian Church. Our goal is to provide a quality, caring, child-centered, developmentally appropriate program for children ages 3-5 years. We strive to nurture each child's emotional, social, physical, cognitive, and spiritual needs while also preparing them for kindergarten. We do so in a safe and loving Christian environment. We communicate God's love and grace to children through words and actions by the teachers and leadership staff. We endeavor to instill in each child their capacity to show their love, respect, and compassion towards others. Our greatest hope is that our students grow on a foundation of God's love and basic principles, that they develop a love of learning and curiosity while also building life-long friendships

Kingdom Kids Preschool is now accepting registration for our summer camps! Our camps offer a 4-day, 3-hour program for children 4-7 years old. Through fun and engaging, themes children will learn about God and His love for them.
Summer Camps at Kingdom Kids Preschool: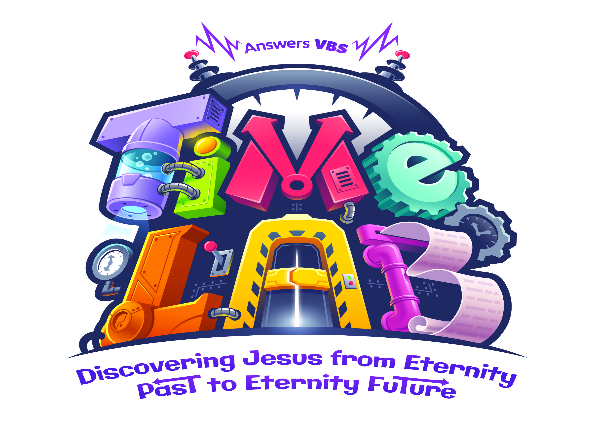 Time Lab
August 15- 18 9:30am- 12:30pm
Ages 4-7 years old

Wouldn't it be amazing to travel back in time and witness epic events in history? Imagine the thrill of meeting great heroes of the faith like Abraham, Moses, or Gideon. Or the fun of experiencing life in ancient cultures like Rome. Now imagine traveling through time and meeting the most important man ever—a man who was not just a man, but also God. One who turned the world upside-down. One who existed outside of time. We'll do just that as we embark on Time Lab.
Upcoming events: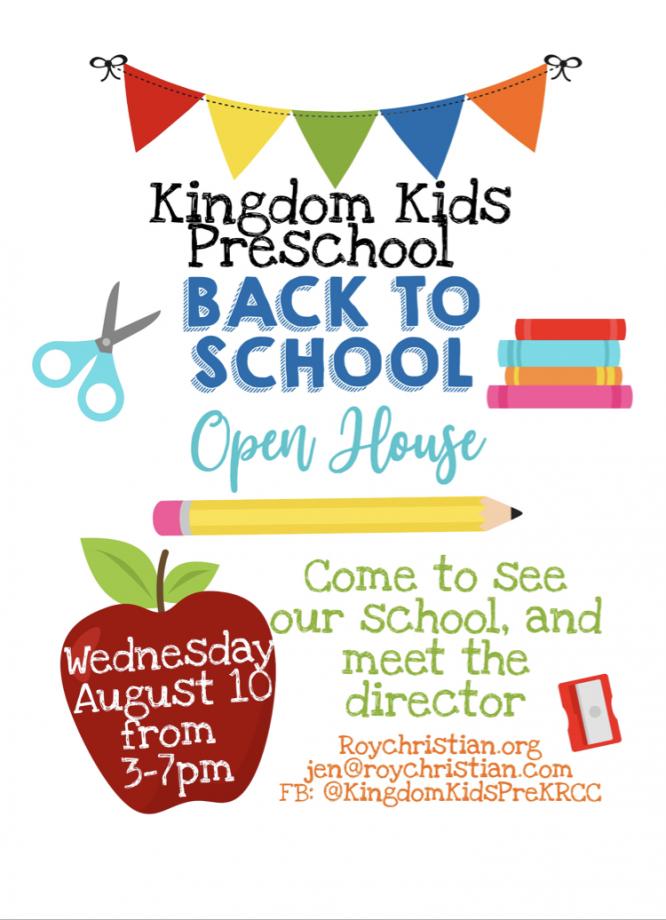 We are hosting an Open House on Wednesday August 10, 2022, from 3-7pm. If you are interested in our school this would be a perfect time to come and check us out. You can see the school, meet the director, get questions that you might have answered and get your student enrolled!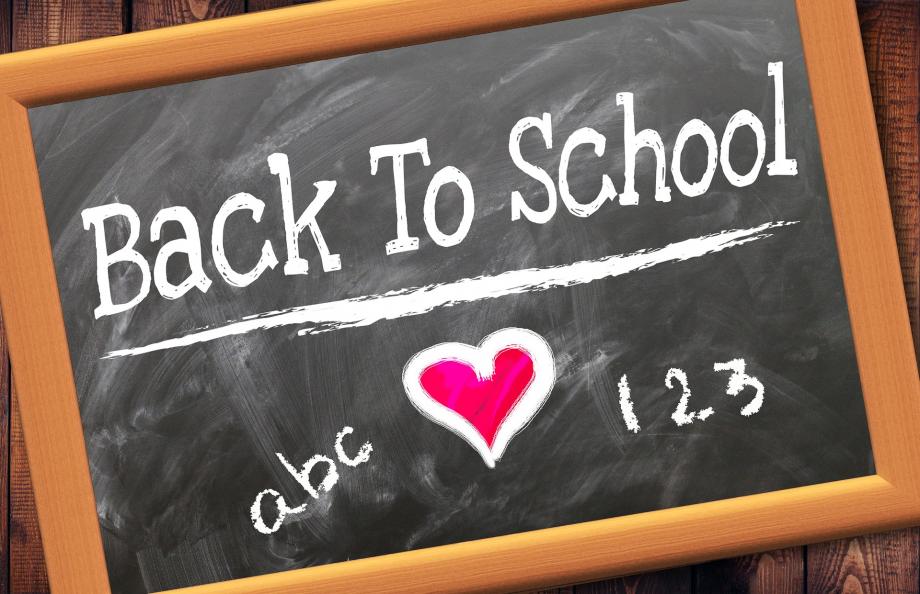 It's almost time for school to start!! KKP will be hosting a back to school night August 25, 2022, from 5-7pm. Our back to school night will be done in an open house style. You can come anytime that works best for you and your family between 5-7pm. We will be going over everything you need to know about the begining of the year. Can't wait to see you there!!
Kingdom Kids is also accepting applications for the 2022-2023 school year!
Kingdom Kids offers two different classes:
Pre-kindergarten, ages 4-5 years old
Monday, Wednesday, Friday from 9:30 am – 12:30 pm
Preschool, ages 3 (potty trained) and 4 years old
Tuesday, Thursday from 9:30 am- 11:30 am
Spaces are limited for summer camps and our preschool program! Make sure you act fast to avoid being put on a waiting list! Please fill out the form below to get more information, start the enrollment process, and talk to our director Jen Hill
---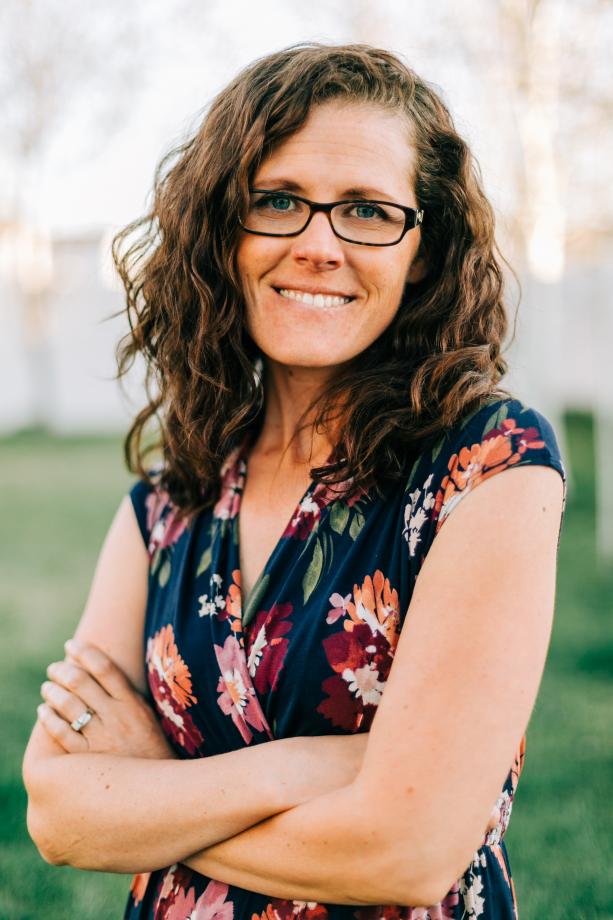 Hello! My name is Jennifer Hill and I am the Director of Kingdom Kids Preschool!
I was born and raised in Grand Junction CO. I moved to Utah in 2015. My family and I spent a year in North Salt Lake and then settled in our current home in Syracuse. I have always found myself working with children. In high school, I helped tutor elementary students with reading. I coached middle school cheerleading for 5 years and have always found myself helping in Sunday School. I have been the Children's Ministry Director here at Roy Christian Church for almost 4 years.

I received my Bachelors in Early Childhood Education from Colorado Christian University in 2020 and completed my licensure in 2021. I have worke
d
as a substitute teacher in the Weber School District and at Layton Christian Academy.

Fun Facts:
I have a wonderful husband, who I have been married for 16 years
3 amazing children
1 dog and 7 chickens
I enjoy gardening, reading, camping, and urban homesteading.